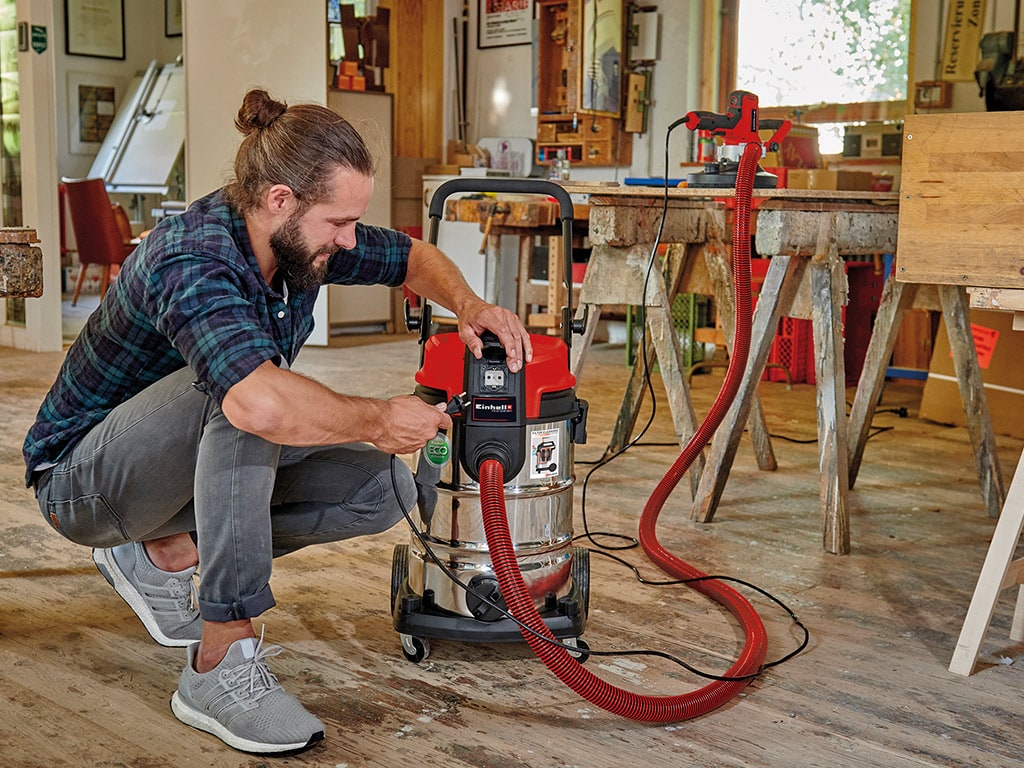 03.03.2021
Wet/dry vacuum cleaners: Use & tips
With our instructions, vacuuming is quick and effortless. We also have some tips and tricks for the…
24.02.2021
Storing and charging batteries correctly: how to optimize battery life!
Learn how to properly charge and store batteries to slow down a loss of capacity.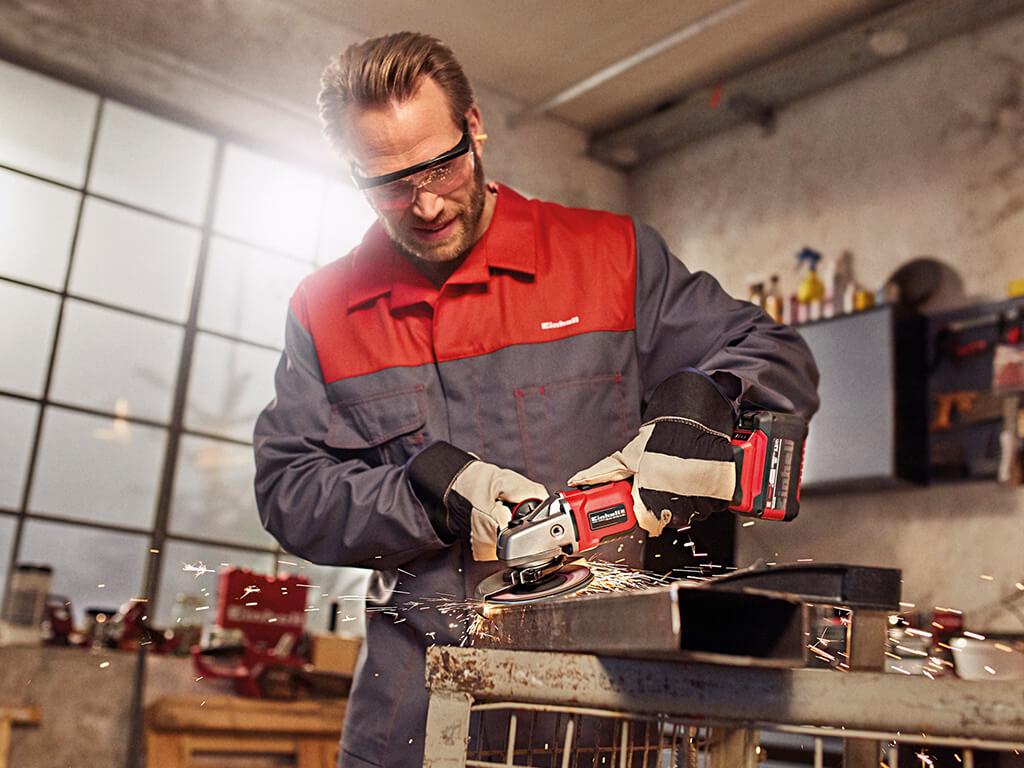 27.01.2021
All about the cordless angle grinder from Einhell - the practical check
Whether you're working with metal, stone or ceramic: With the handy cordless angle grinder from…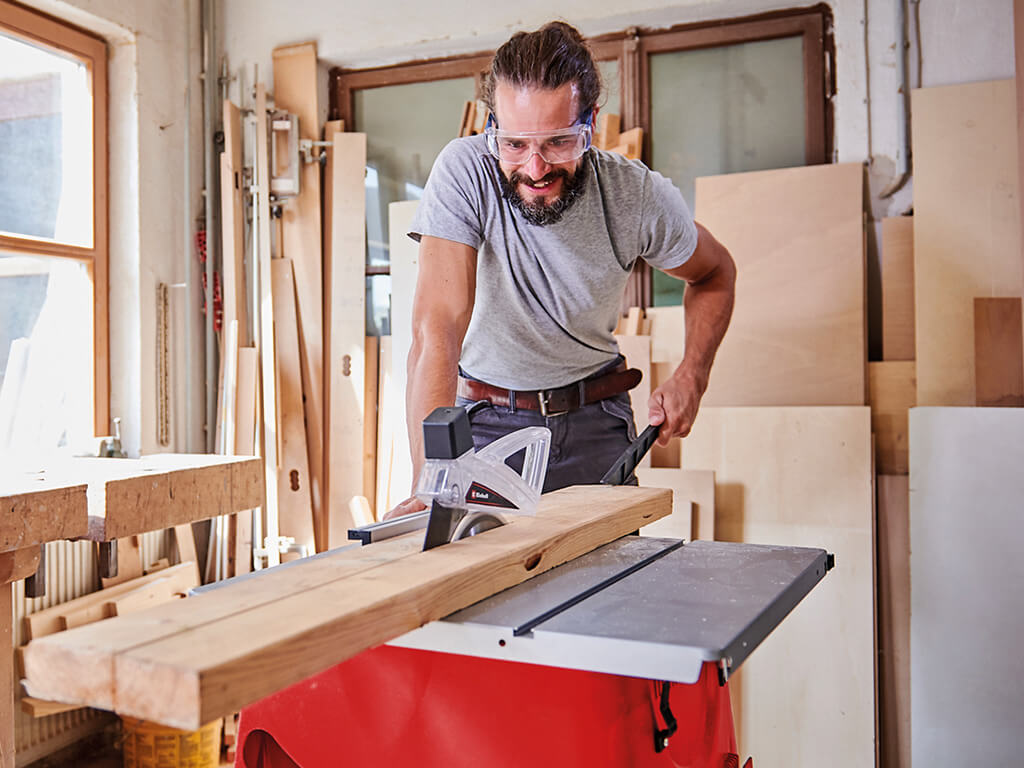 14.01.2021
Tips for working with the circular table saw
Find out what you really need to pay attention to in this article.
06.01.2021
Battery empty? How to bridge your car properly
The car will not start due to an empty battery. Learn here how to bridge your car properly!
18.11.2020
Power X Change : 170 tools for 1 battery!
Clem Around The Corner has tested our Power-X-Change range of power tools. Discover all the features…
28.10.2020
Making a 90 degree device
As a DIYer, it can sometimes be difficult to make everything completely straight. As I want to make…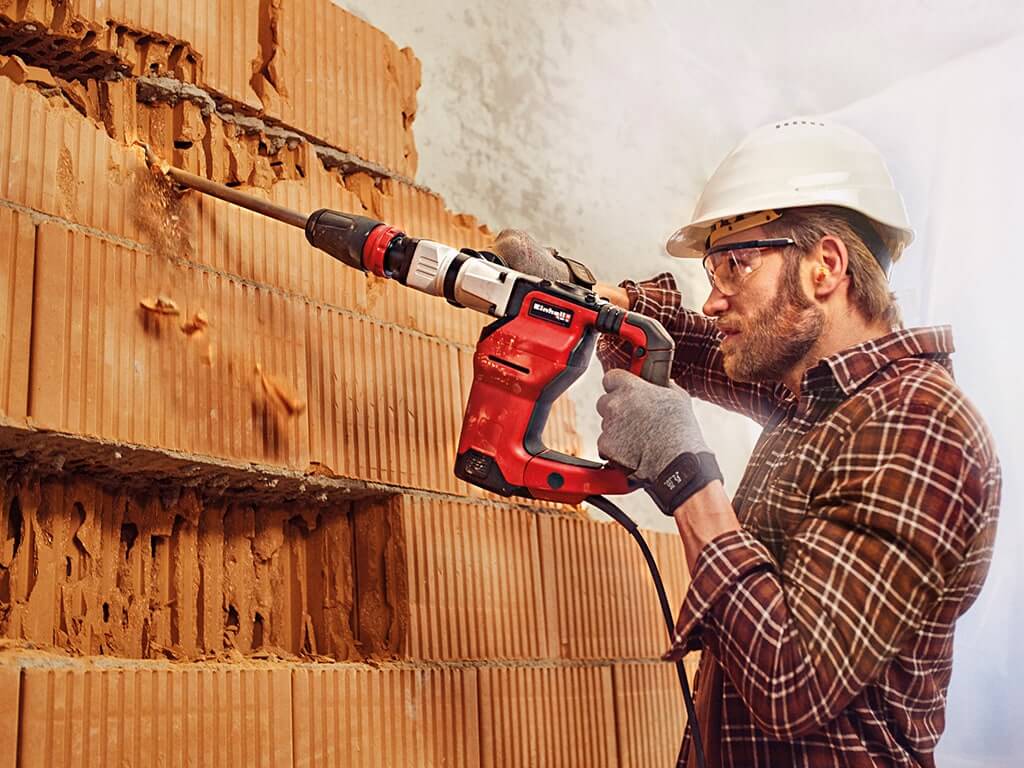 28.09.2020
The rotary hammer drill: The best tool in the history of tools!
In these practical tests, we show you what to be aware of when purchasing a rotary hammer drill,…
19.08.2020
Working with the Jigsaw
Which saw blade is used for which tasks? How do you do a curve cut? Find out here!
21.07.2020
Drilling in Concrete with the Rotary Hammer
Especially when drilling in concrete you need a rotary hammer. Learn useful tips & tricks here.
The Table Saw - We Are Glad to Help
Find out all important tips and information about table saws here!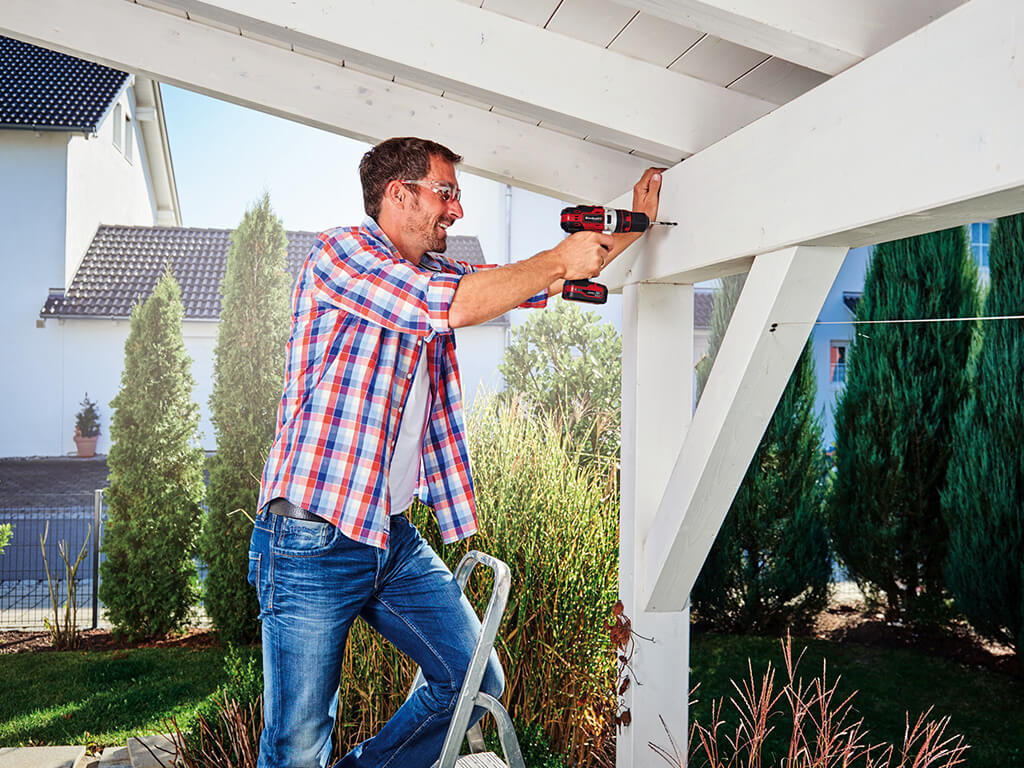 The cordless drill driver in use
Find out all about drilling and screwing with Einhell