14.10.2020
Firewood Guide: Tips for cutting, storing and heating
Here we answer you the most frequently asked questions around the topic firewood!
05.08.2020
Which Tools for your first own apartment?
You moved in you first apartment? We give you an overview of the tools you need in a day to day…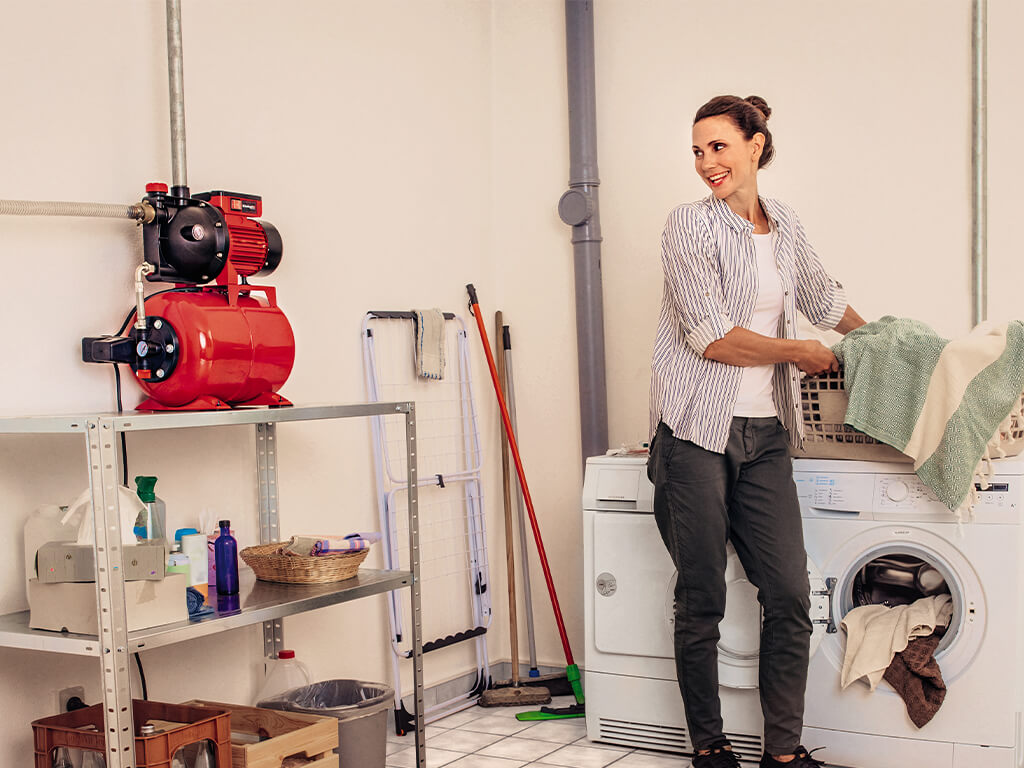 20.11.2022
Domestic waterworks: The most important facts, tips and tricks
Here you can learn all about the function and features of the Einhell domestic waterworks!